Every Brilliant Thing
Sep 23, 2022 - Sep 25, 2022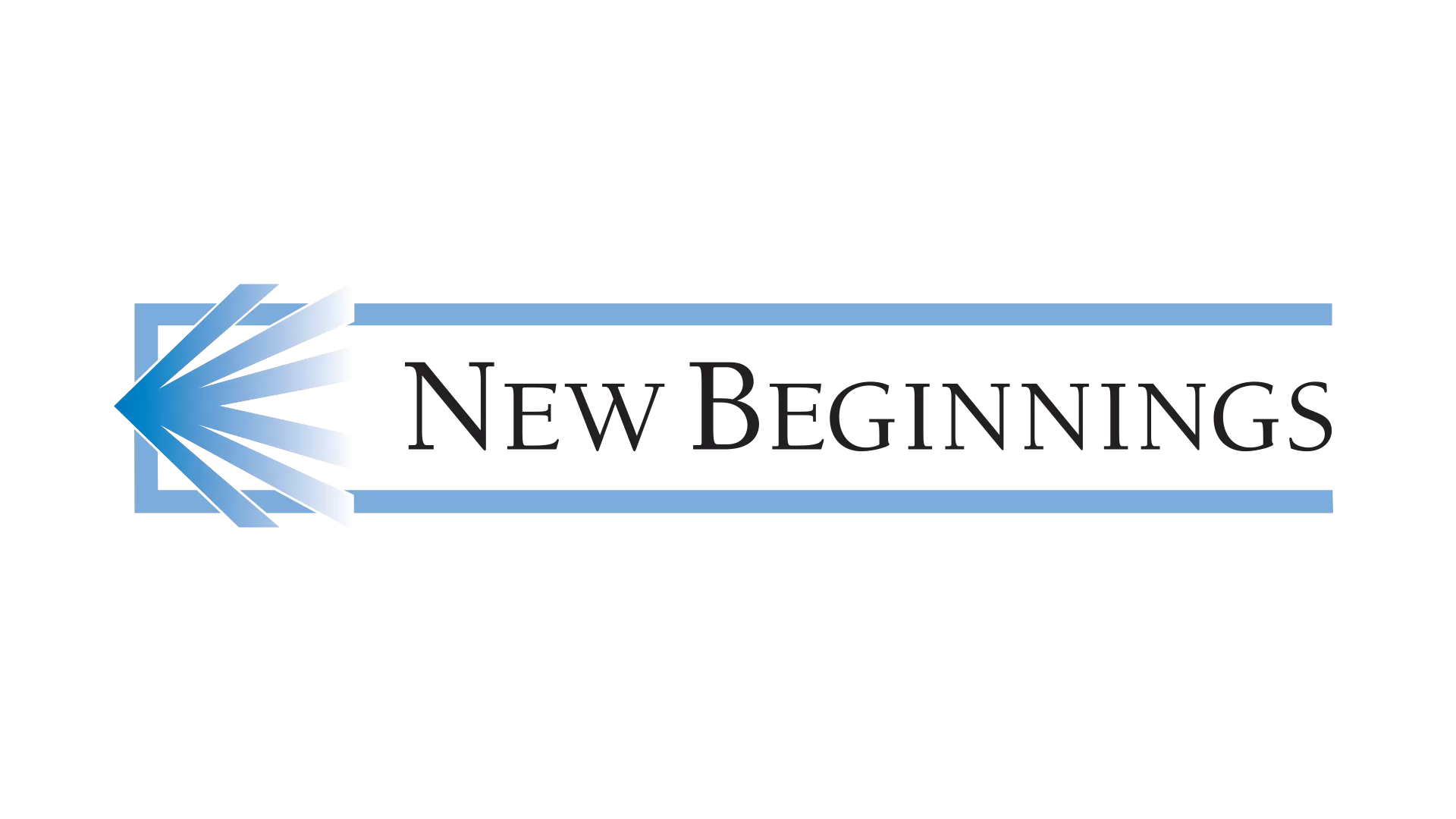 New Beginnings is hosting the British comedian Jonny Donahoe, performing his international smash hit, award-winning one-man show, Every Brilliant Thing. Every Brilliant Thing is a humorous and heart-warming performance about a boy growing up in the wake of his mother's mental illness. The show has played more than 600 times on four continents, including five months off-Broadway at the Barrow Street Theater in New York. Every Brilliant Thing has been replicated by dozens of comedians throughout the world, and HBO has even produced a documentary special about the performance. We are very fortunate to bring the co-creator and original performer of Every Brilliant Thing to Santa Barbara and are excited to share this opportunity with our community so that we can help people have a deeper understanding of the impact of mental illness on us all.  
 
New Beginnings designed this event to engage attendees in discussion, experience, and education about one of the most critical issues facing our community. We invite you to please consider supporting the Santa Barbara community and the work we do by sponsoring or attending this event.  For more information about sponsorship, please visit our website at https://sbnbcc.org/benefit-september-2022/

You're seven years old. Mum's in hospital. Dad says she's 'done something stupid. She finds it hard to be happy. You start a list of everything that's brilliant about the world. Everything worth living for. You leave it on her pillow. You know she's read it because she's corrected your spelling.
In Every Brilliant Thing, a young boy attempts to ease his mother's depression by creating a list of all the best things in the world. Everything worth living for. Through adulthood, as the list grows, he learns the deep significance it has on his own life.  Every Brilliant Thing is a play about depression and the lengths we will go for those we love.
Times & Prices:
$150 Preview Friday, September 23 at 7:00 pm reception to follow.
$199 Saturday, September 24 at 7:30 pm reception to follow.
$199 Sunday, September 25 at 3:00 pm reception beforehand at 2:00 pm.

Information about New Beginnings:
Our Mission
Our mission is to provide quality, affordable counseling, shelter, case management, and education that strengthen our community and provide our clients with the ability to lead healthy and productive lives.
Our Vision
We strive to be recognized as a leading organization that meets the shifting needs of our community through our superior clinical training program and focused supportive services, delivering exceptional outcomes cost effectively.
Changing Lives for 50 Years
New Beginnings is a non-profit organization that provides psychological counseling and housing assistance services to the homeless, as well as low-income individuals and families throughout Santa Barbara County. Through our Counseling Center, the Safe Parking Shelter and Rapid Rehousing Program, the Supportive Services for Veteran Families Program, and the Life Skills Parenting and Education Program, we serve approximately 2,000 people each year.

About
Presented by New Beginnings
Tickets
You May Also Like